Chief Petty Officer's Club
The Chief Petty Officer's Club offers a dining room, Cove Bar, as well as catering.
DINING ROOM
LUNCH:
Monday-Friday 1100-1330
DINNER:
Thursday-Saturday 1700-2100
BRUNCH:
Sunday 0900-1330
HOLIDAYS:
Closed
The Dining Room is open to all hands.
COVE BAR:
Monday - Thursday 1100-2300
Friday 1100-0100
Saturday 1600-0100
Sunday & Holidays 1600-2300
The Cove Bar is open to E7 - E9, GS-06 and above.
DINING ROOM - Open to All Hands, All the Time!
Delicious lunch buffets and dinner specials in a warm and inviting environment.
COVE BAR
Enjoy an evening out with friends in a casual atmosphere featuring large screen TVs, live entertainment and more. Cove Bar is open to E7 - E9, GS-6 and above.
CATERING SERVICE
Let them host your next event! Their facility has banquet rooms that can accommodate small to large parties. They cater to all your needs from command events to birthday celebrations, promotions, retirements, weddings, etc. They will assist you in planning your menu, entertainment, floral arrangements and countless special touches and details to make your event memorable and extraordinary. Open to all authorized patrons.
Source: CPO Website
Photos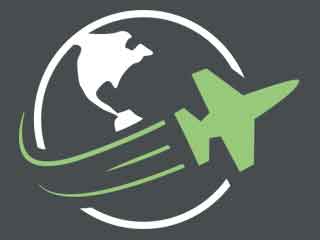 Reviews
Their brunch is always amazing. Has a good selection of foods, and reasonable price (~ $16 per person)

posted almost 7 years ago

Mongolian Night and their Bbq pulled pork sandwich is pretty good. Their French fries are always hot and crispy! Great staff too!!

posted over 7 years ago