Chili's Grill & Bar Phone

Chili's Grill & Bar DSN
Yokosuka Navy Base is home to the first stand-alone Chili's Restaurant on any Navy facility in Japan. Committed to providing the authentic Chili's taste, quality and atmosphere, customers are guaranteed to receive the same Chili's experience as they would back home in the US.
We offer signature favorites, such as:
Grilled Baby Back Ribs
Wings Over Buffalo
Monterrey Chicken
Big Mouth Burgers and more!
Source: navymwryokosuka
Photos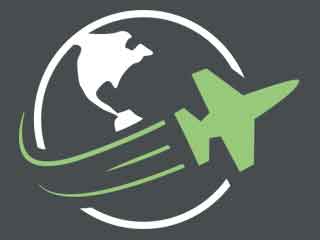 Reviews
This is where I go when my friends and I wanna sit around and drink margaritas and eat appetizers. It's got a relaxing atmosphere and the apps are delicious. I love coming here.

posted over 4 years ago

Great chili's, reminds us of home. Especially good chips and margaritas!

posted over 6 years ago

Menu is very limited in choices. My expectation is that every chilis chain should have the same menus across the board. Kind of disappointing!

posted about 7 years ago

Not that great. It's a hit or miss and it's over priced.

posted about 8 years ago