DSN

From Japan

From the US
Mon

Closed

Wed

Closed

Fri

Closed

Sat

Closed

Sun

Closed
PAWS is a Non-Profit animal shelter serving the military communities of Japan. The facility is on Yokosuka base across from the Auto port and the taxi lot. PAWS strives to ensure people do not abandon their animals when they make a permanent change of station (PCS) move. PAWS cares for and adopts out unwanted animals and support CFAY through educating the community.
General Information
Open Tuesdays and Thursdays from 3:00 PM to 6:00 PM. Generally do not do same day adoptions or drop-offs. Please call ahead. All adoptions are on a first-come-first-serve bases.
PAWS is always looking for volunteers. Not just for the animals but the building as well! You can garden, do repairs, paint, events, anything you can think of!
Photos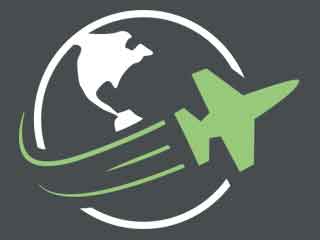 Reviews
i love youuuuuuuuuuuuuuuuuuuuuuuuuuuuuuuuuu animal shelter

posted over 4 years ago