Yokosuka Exchange Website

The Market Basket Website
The Market Basket, since its inception, has offered fully prepared, fresh, healthy, hot and cold self-service selections for breakfast, lunch and home meal replacements. The Market Basket also provides catering services to individuals and local businesses. Additionally, their operation has grown to include a grocery section and a variety of beverage options.
Source: The Market Basket Restaurant Website
Photos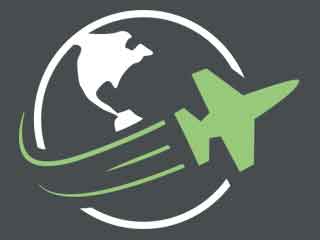 Reviews
It's to much money for what you get this place shouldn't be in the place it is it's wasting a great view because no one eats there

posted over 4 years ago