VA Joint Venture Buckley Clinic
Buckley AFB –

13611 East Colfax Ave

,

4th floor

,

Aurora

,

CO

80045
VA Joint Venture Buckley Clinic is an off base medical facility.
It is located across from Children's Hospital Colorado Anshutz Medical Campus.
Pharmacy Hours
Monday, Tuesday, Thursday, Friday: 0730 to 1630
Wednesday: 1000 to 1630
Services offered at this Clinic includes
-Mental Health
- Family Advocacy
- Flight Medicine / Primary Care
- Optometry
- Immunization Clinic
- Beneficiary Counseling and Assistance Coordinator
- Debt Collection Assistance Officer
- TRICARE / Billing
Visit the on base medical clinic for
- Public Health Services
- Bioenvironmental Engineering
- Flight Medicine / Primary Care
Visit the Buckley AFB Fitness Center for
- Drug Demand Reduction
- Health and Wellness Center
- Physical Therapy
Be sure to check the Medical Clinic Fact Sheet for more information on individual services.
Photos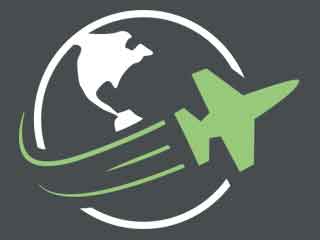 Reviews
Parking is terrible. The PCMs don't seem to really care and do a crappy job when checking patients. I would much rather go to urgent care and pay out of pocket then be seen at the clinic.

posted over 5 years ago