Dental-Madigan Army Medical Center
Hospital Dental Clinic Front Desk Phone
Hospital Dental Clinic Website
Hours Info

Sick Call - Call for Same-day Appointment Closed on Federal Holidays and Selected Training Holidays.
The Hospital Dental Clinic at JBLM provides all facets of general dentistry and specialty care offered only to active duty service members. Procedures performed include:
Examinations
Cleanings (Prophylaxis)
Preventive Services (Fluoride, Sealants, Instruction)
Tooth Fillings (Restorative)
Root Canals (Endodontics)
Gum Disease Treatment (Periodontics)
Crown & Bridge, as needed
Extractions (Oral Surgery)
Removable Dentures, as needed
Referral for complex oral rehabilitation, as needed
he Hospital Dental Clinic is the home for the Oral and Maxillofacial Surgery (OMS) Residency Program. This rigorous four year program is designed to train residents in the surgical specialty able to treat many diseases, facial trauma, other injuries and defects in the head, neck, face, jaws and the hard and soft tissues of the oral (mouth) and maxillofacial (jaws and face) area. Oral and Maxillofacial Surgery is only by referral from another dental clinic. Dental specialty or surgical care for family members and retirees is extremely limited and accepted on a case-by-case only.
TRICARE Dental Plans
The TRICARE Family Member Dental Plan is dental insurance for family members of active duty service members for care by civilian dentists. Active duty service members are encouraged to enroll their family members in the TRICARE Family Member Dental Plan to avoid paying full price for their family members' dental care.
Source: Dental Clinic Website
Photos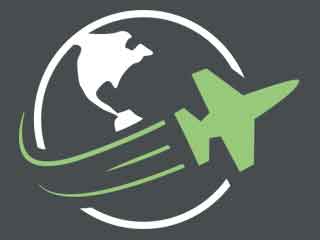 Reviews
There are no reviews yet. Be the first to review Dental-Madigan Army Medical Center at Fort Lewis (Joint Base Lewis-McChord)!