Lewis-Main/ Lewis-North Visitor Control Center
JBLM Visitor Information Website
The Lewis-Main, Lewis-North Visitor Control Center (VCC) is located on Exit 120 off of I-5 near Liberty Gate and is open from 0500-2200 daily. Visitor Passes will be issued to all non-DoD persons with a valid reason for entering the installation. A visitor pass can be issued for up to 90 days for all non-DoD personnel. A security-vetting process will be completed on each non-DoD individual prior to receiving a visitor pass. This includes all non-DoD passengers riding in a non-DoD person's vehicle. In addition to providing passes for non-affiliated visitors to JBLM, the Visitor Control Center also conducts Automated Installation Entry registration, weapons registration, and vehicle registration. During the hours that the VCC is closed, visitors should proceed to Liberty Gate for processing.
Source: https://home.army.mil/lewis-mcchord
Photos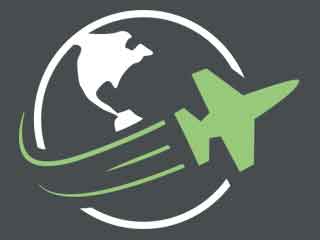 Reviews
There are no reviews yet. Be the first to review Lewis-Main/ Lewis-North Visitor Control Center at Fort Lewis (Joint Base Lewis-McChord)!