Mokulele Flight Kitchen Orders
Flight Kitchen Website

Hale Aina Dining Facility
Hours Info

Accepting in-flight meal orders 24/7
The Mokulele Flight Kitchen has collocated with the Hale Aina Dining Facility.
The new meal pick-up location will be in the rear of Bldg 1860. (Across Kuntz St from 24-hr AAFES Gas Station/Shoppette)
- The Flight Kitchen will remain a 24/7 operation & continue to serve all current customers.
- Additional patrons including military shift workers & ESM/meal card members will now be able to use the FK as flight line access will no longer be required.
Mokulele Flight Kitchen provides in-flight meals for aircrew and duty passengers.
Mokulele Flight Kitchen Policy:
When faxing a request, please call the Flight Kitchen to confirm they have received your order.
Aircrew: Meals may be ordered through the Flight Kitchen, AMCC, Base Ops or Command Post. Flight meals must be submitted 4 hours prior to departure time.
Duty PAX meal request will be taken through the PAX Terminal.
*Duty available meals consist of: L2, L4, L5 & L7
Source: Great Life Hawaii Website
Photos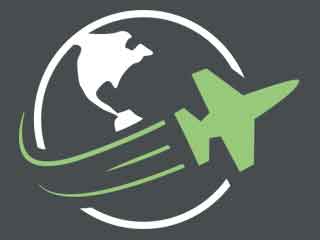 Reviews
There are no reviews yet. Be the first to review Mokulele Flight Kitchen at Hickam AFB (Joint Base Pearl Harbor-Hickam)!