Will counseling help?
The answer depends on your personal situation
Our customers often report feeling better equipped to deal with such issues as:
Adjusting to military life
Relationship challenges, divorce, blended family, infidelity
Deployment reintegration
New marriage and family
Grief & loss
Communication and conflict resolution
Parenting skills
Anger management
Other personal crises
Often, just knowing an experienced professional is listening to you can provide a great feeling of relief. That relief can lead to productive problem solving.
What we offer
The FFSC provides short-term and solution focused counseling
Successful counseling is a process requiring your personal investment and active involvement.
In addition to being well trained and highly experienced, many of our counselors are part of the military community. Our counselors include spouses, parents, and children of military personnel who bring with them firsthand knowledge of the unique challenges faced by military families.
Our counselors will:
Listen to you
Be honest
Have your interests and welfare at heart
Help you find a solution that best meets your needs
Photos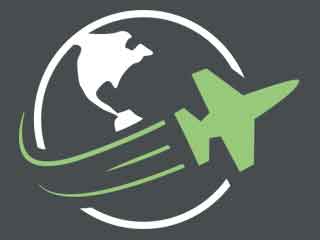 Reviews
There are no reviews yet. Be the first to review Counseling Services at NAS North Island!