The Naval Air Station North Island (NASNI) Uniform Store has moved, it is no longer located in the NEX. Sailors can get uniform insignia, belts, uniforms including pants, shirts, and skirts, belts, shoes, covers, and more. Tailoring is also available at the same location.
The Navy Uniform Program delivers quality customer service to help sailors look their best. Sailors can always rely on the Navy Uniform Program for all their uniform needs.
To reach the North Island Uniform Center please call 619-522-7222 and enter extension 7275 when prompted.
Photos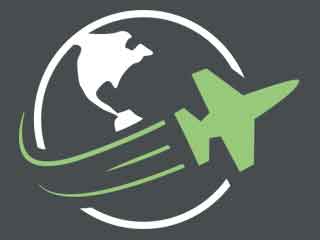 Reviews
Ordered 2 leather name tags for my flight suit and was told it would take 10 to 15 business days. After 3 weeks I did not receive a phone call saying they were ready so I went in. Nothing. Called back a week and a half later, nope, and the person that answered the phone asked what color wings and letters. She said they would call me when the patches were ready and quickly hung up on me while I was asking her another question. I was polite but she was in a hurry to get to another customer.

posted over 3 years ago

Have left multiple voicemails asking about whether or not they carry a particular item, but no one returns my call.

posted about 4 years ago