DOD Lodging Website

Yokota FSS Lodging Link
The Kanto Lodge is one of PACAF's largest hotel operations. New members of the Yokota community are advised to also immediately visit the family housing office upon arrival.
The Kanto Lodge Guest Service desk is located in Bldg 15 and is open 24 hours a day, seven days a week. Guest Services can also be reached by dialing DSN (315) 224-2002. If special assistance is needed, do not hesitate to ask our associates. They will do their best to accommodate guest needs.
Please Call the Kanto Lodge for current rates or use the DOD Lodging link above to check availability.
Source: Yokota FSS
Photos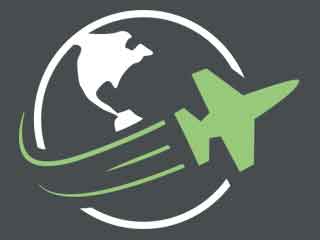 Reviews
Great facility to stay in. It has all of the required amenities for families and guests.

posted over 2 years ago