Immunizations Clinic

Flu Hotline
Hours Info

Mon-Fri 0800-1130 & 1300-1600
Location: Main Clinic Building, through main entrance doors, turn right, lobby is through the glass door.
- Pediatric Immunizations, patients need to have 1 well baby visit prior, up to 12 months old.
-Smallpox hours are Mon-Fri 1300-1530
-Yellow Fever is Wed at 1300
- TB Shots are not given on Thursdays since the result has to be read at 48-72 hrs.
Photos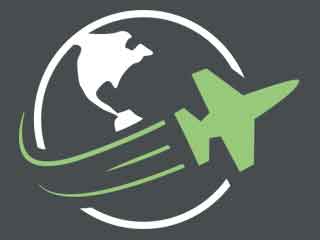 Reviews
Fast, friendly, professional, awesome, exceptional service. Thank you.

posted over 3 years ago